TILE
INSTALLATION
Trust your new tile installation to the professionals at Redd Flooring & Design Center in Columbia, SC.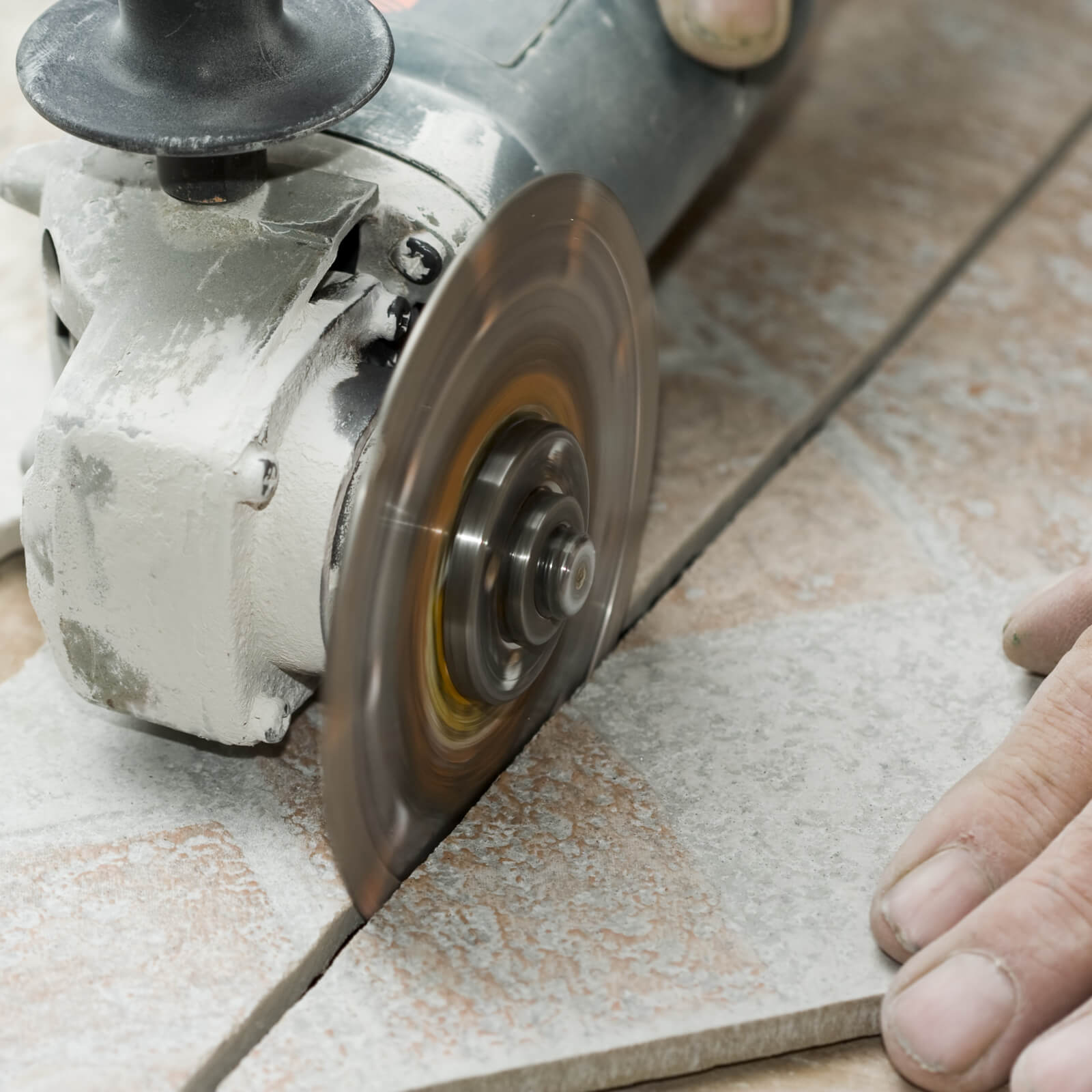 Before Your Tile Installation
Our installation experts at Redd Flooring & Design Center will work to make sure your new tile floors look beautiful from day one. Before our crews arrive for your flooring installation, there are a few steps you should take to ensure the process is smooth and efficient.
Make arrangements to remove your existing flooring.
Make any necessary repairs to the subfloor, and prepare it for the installation, including removing any debris.
Remove all furniture, décor, and empty all closets in the rooms where your flooring will be installed.
Complete any projects such as painting baseboards or woodwork.
Arrange to be home on your installation day and prepare to keep children and pets out of the rooms where new floors will be installed.
Tile
Installation
The installation of tile flooring requires specialized tools and skills. So it's best to trust the professionals. At Redd Flooring & Design Center, we are committed to excellence, and we will work to make sure your floors look beautiful. We will also answer any questions you may have and help you each step of the way for a worry-free process. You will love working with us on your next flooring project!
Tile Care
& Maintenance
With the right care, your tile floors will remain beautiful and perform like new for many years. Once you've established a routine, you'll find caring for your tile is easy. Learn more about how to care for and maintain your new flooring with our guide.
Before you invest in flooring, it's important to make sure you are going to love your choice for many years. Browse our room scenes to be inspired with the latest trends ideas for tile in your home. Then contact us to begin your next project.
We make shopping for new flooring easy with our shop at home option. We will bring samples to you so you can see them in your home, with your lighting, and with your furniture and décor so you can make the best choice possible.
We proudly serve Columbia, SC, as well as Richland County, and Lexington County.