quality tile
from brands
you love
Browse our selection of tile from brands such as Shaw Floors.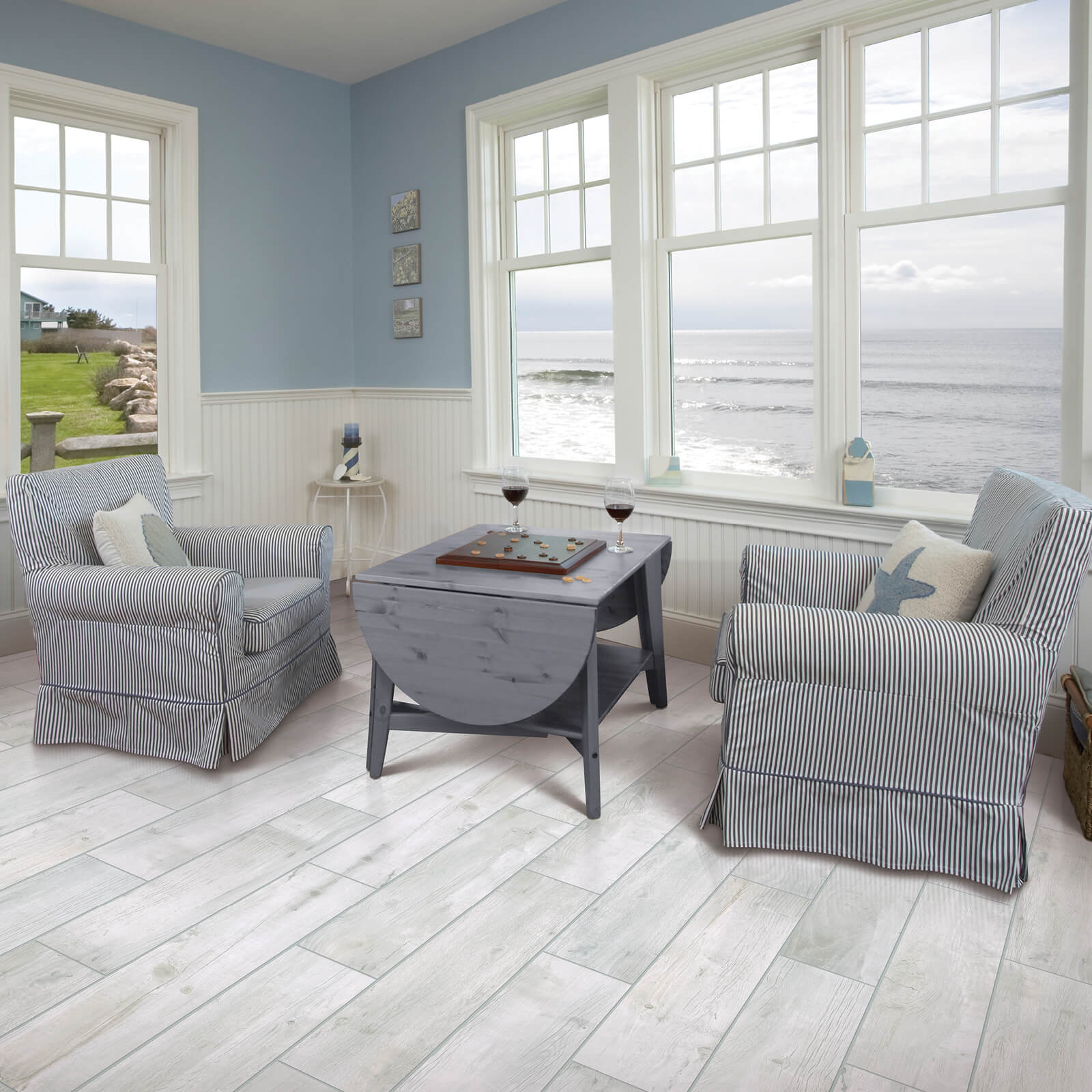 Why Choose Tile?
For incredible versatility and durability, tile is a great flooring option for any room of your home. Tile can also be used on walls where you need protection and style, such as your backsplash or your shower. Available in a large array of colors, patterns, designs, materials, shapes, and sizes, you can truly customize the look and feel of your home with tile. There is a tile to complement any style and meet any lifestyle need. Since tile is waterproof, you can install it in rooms prone to moisture, such as your kitchen, bathroom, or laundry room. Your tile will stand up to the busiest of households, and many options are resistant to scratching, fading, staining, and more, for a product that is easy to maintain.
Rely on our flooring experts at Redd Flooring & Design Center in Columbia, SC to help you find your perfect tile for your floors or walls.
Types of Tile
No matter your style - traditional or modern, elegant or rustic, formal or informal - there will be a tile to match. The style you choose will balance your personal style and your lifestyle needs. Choose from options, including porcelain, ceramic, natural stone, glass, mosaic, subway tile, wood-look tile, and more.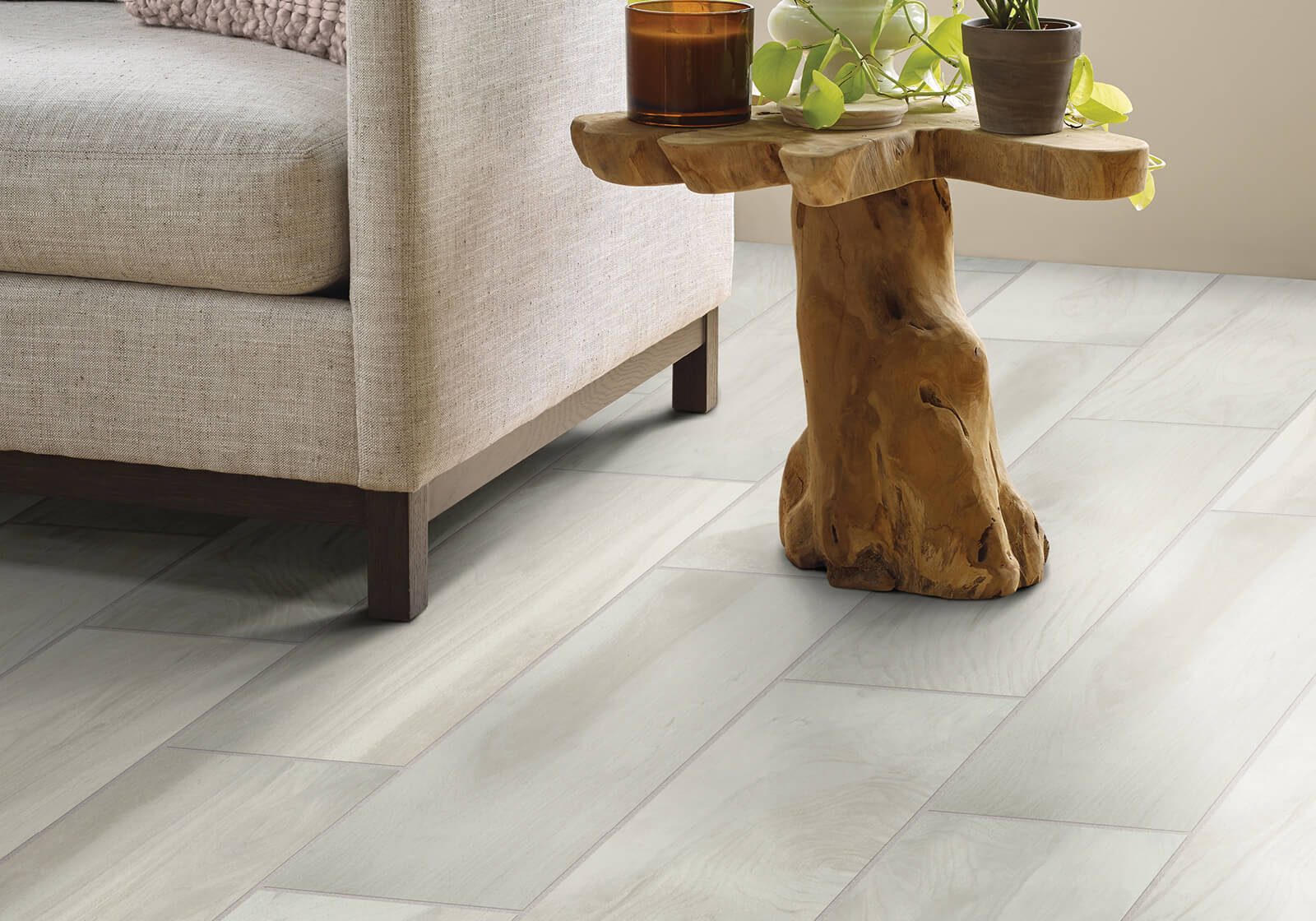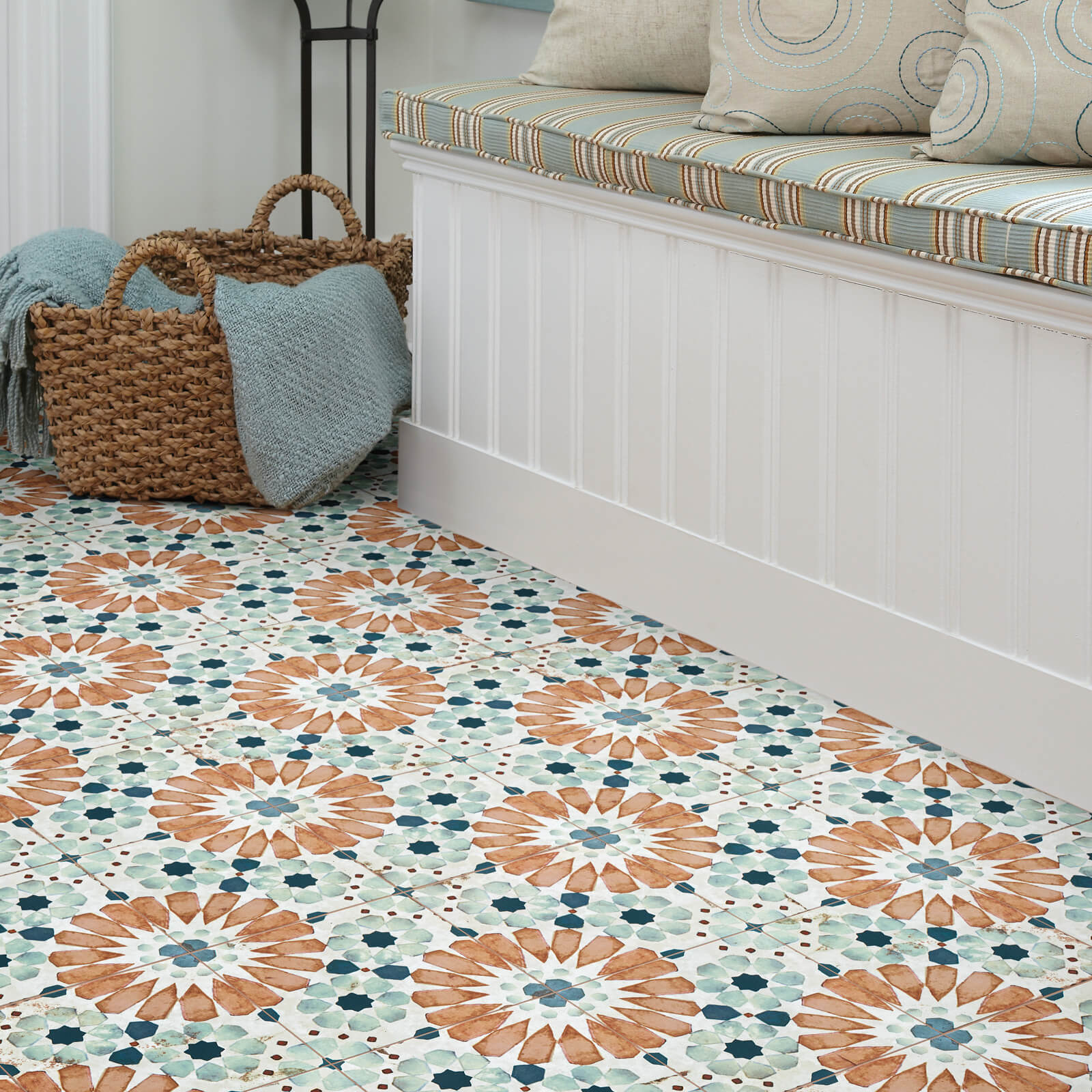 The ultimate flooring visualizer
With Roomvo, you can see our products in your home before you buy. Simply upload your photo to see your room come to life!