Transform Your Space
flooring that feels like home
Our flooring options are designed to create a welcoming atmosphere in your home that you'll love for a long time.
Our Products
We carry the most quality carpet, hardwood, laminate, vinyl, tile, and area rugs. You will love their look and performance for a long time.
The ultimate flooring visualizer
With Roomvo, you can see our products in your home before you buy. Simply upload your photo to see your room come to life!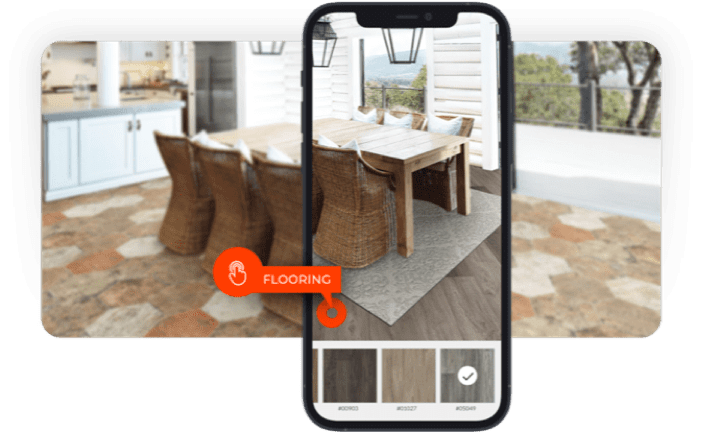 At Redd Flooring & Design Center, we prodly offer carpet binding. We can help you create a beautiful custom rug perfect for your space. Choose from a variety of colors, patterns, designs, and styles, as well as the binding you want, and we will do the rest.
We make shopping for new flooring easy with our shop at home option. We will bring samples to you so you can see them in your home, with your lighting, and with your furniture and décor so you can make the best choice possible.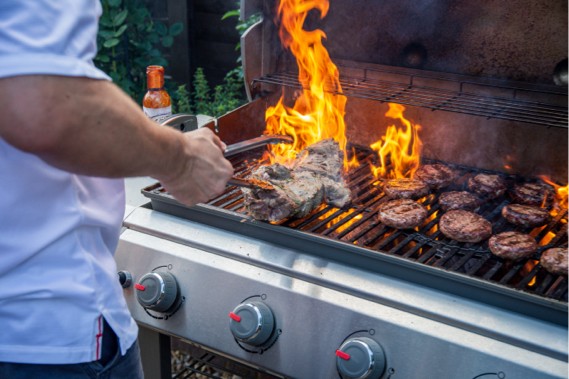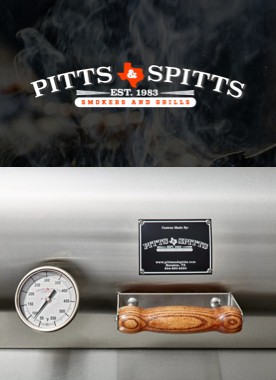 Smokers & Charcoal Grills
Looking to take your outdoor cooking to the next level? Invest in a high-quality smoker or charcoal grill today and elevate your backyard BBQ game!
Find Your Perfect Floors
We can help
At Redd Flooring & Design Center we carry only the best flooring. Whether you want carpet, hardwood, laminate, vinyl, tile, or an area rug, we have products to match your style and lifestyle. We know choosing your perfect flooring may seem overwhelming, but we will help you each step of the way. We look forward to working with you to create your dream home.